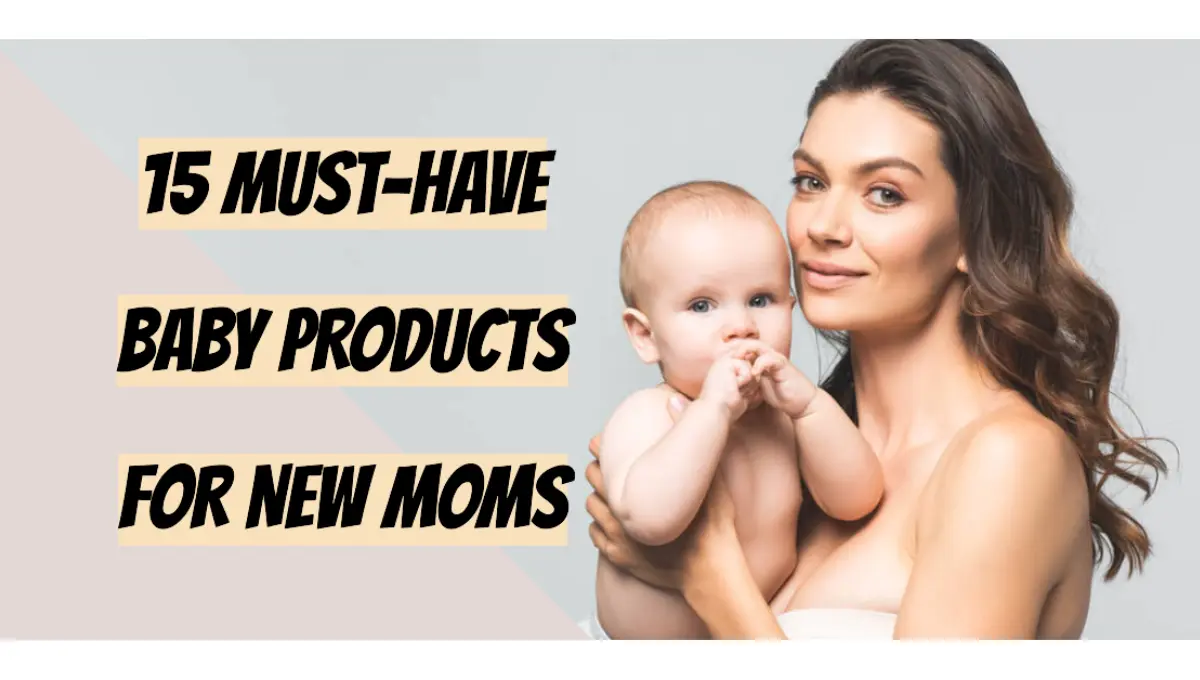 Bringing home a newborn is an exciting and life-changing experience, but it can also be overwhelming, especially for first-time parents. With so many options available, it can be challenging to determine what is necessary and what is not. To help you navigate this new journey, we've compiled a comprehensive guide to essential newborn baby products. From feeding and diapering to sleep aids and baby gear, we've got you covered. Let's dive in!
15 Must-Have Baby Products for New Moms
Feeding Essentials
1. Baby Bottles: Comotomo Baby Bottles
2. Nursing Pillow: My Brest Friend Nursing Pillow
3. Formula: Bobby Organic Formula
4. Vitamin D Supplement: Culturelle Baby Vitamin D Droplets
5. Diapers: Pampers Pure Protection Diapers
6. Baby Wipes: WaterWipes
Sleep Aids
7. Sound Machine: HoMedics Sound Machine
8. Sound Machine: Baby Shusher The Sleep Miracle Sound Machine
9. Baby Monitor: Eufy Security Baby Monitor
10. Baby Gym: Lovevery's Baby Gym
Baby Gear
11. Bouncer: BabyBjorn Bouncer
Miscellaneous Essentials
12. Goumi Onesie: Simple Joys by Carter's Unisex Babies
13. Baby Bath: Angelcare Baby Bath Support
14. Diaper Rash Cream: The Honest Company Diaper Rash Cream
15. Gas Relief: FridaBaby Windi
Conclusion
These must-have baby products for new moms can make the transition into parenthood smoother and more enjoyable. Remember that every baby is unique, so adapt these products to suit your baby's specific needs. As you embark on this incredible journey, cherish every moment with your little one, and don't hesitate to seek advice from experienced parents when needed.
Frequently Asked Questions (FAQs)
Do I need all of these items for my newborn?
While these products are highly recommended, your baby's needs may vary. Consider your lifestyle and budget when choosing which items to prioritize.
Can I use these items for more than one child?
Many of these items, like baby gyms and baby monitors, can be used for multiple children, making them cost-effective choices.
Are there any eco-friendly options for diapers and wipes?
Yes, there are eco-friendly diaper and wipe options available for parents looking to reduce their environmental impact. Research and choose products that align with your values.